Luxury Vinyl Flooring and Tile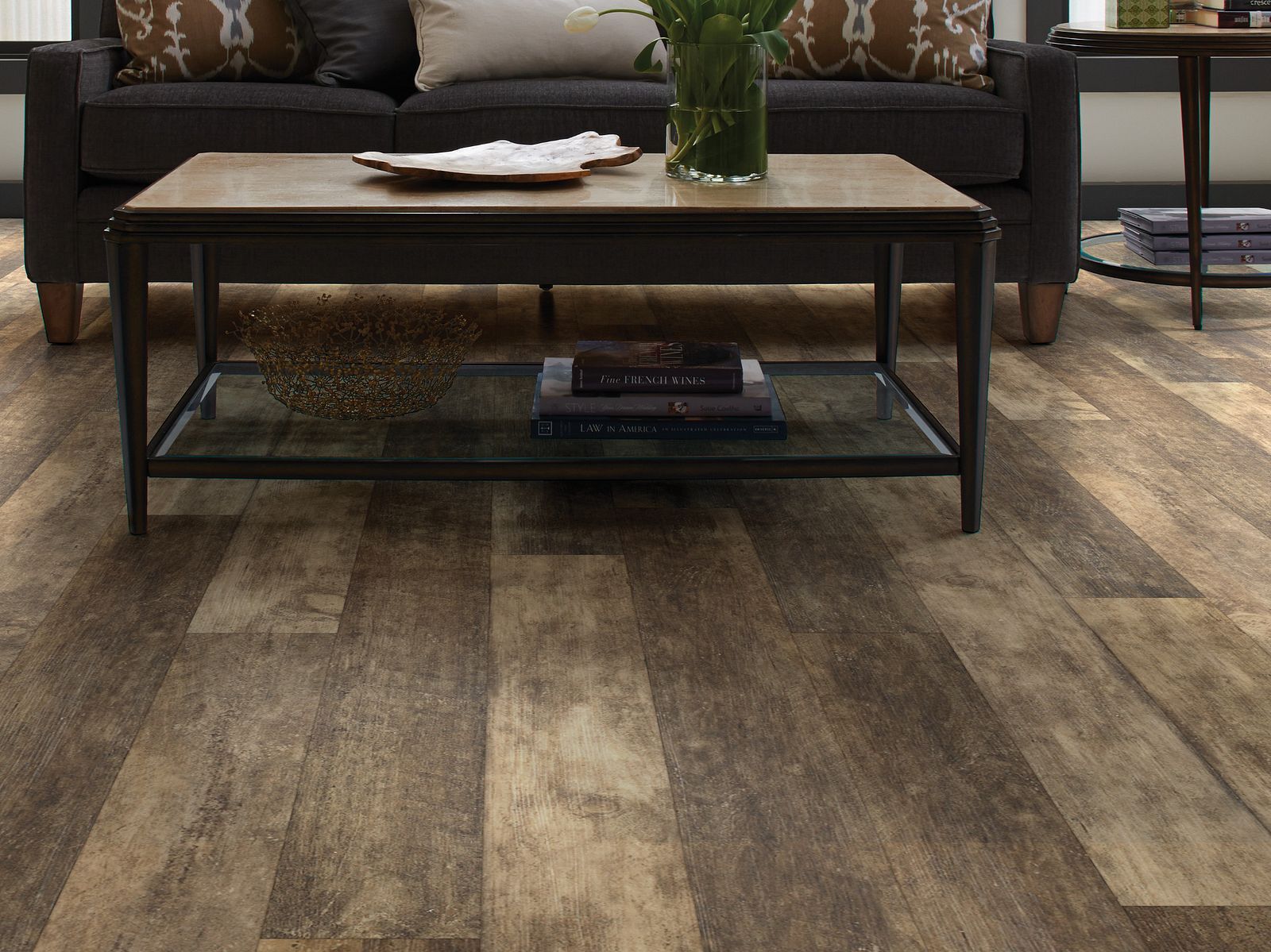 It's time to forget the old vinyl floors of the past. Those floors were often times lower quality and did not last as long as people needed. Today, vinyl flooring has been transformed into a whole new experience.
At Remnant City, we are very excited to be offering this new experience to our customers. Today's vinyl floors are more stylish, versatile, and resilient than the floors from the past. Customers can now come in and find exactly what they are looking for with a huge variety of styles and finishes in our showrooms.
Our vinyl flooring is the perfect solution for any room in your home. It offers durability that far surpasses other flooring options. Our luxury vinyl flooring and tile can withstand everything from heavy foot traffic to spills and bumps. 
Learn more about the advantages of luxury vinyl flooring and tile